Accredited Weight-Loss Surgery
Are you starting your weight-loss journey one day, or is today day one?
If you are tired of being sidelined by weight and have tried every diet under the sun, surgical weight loss (bariatric surgery) may be the answer for you. Our nationally accredited and recognized weight-loss surgery program offers gastric sleeve, gastric bypass and revision procedures.
We are proud to be nationally accredited as a Comprehensive Center for Bariatric Surgery under the Metabolic and Bariatric Surgery Accreditation and Quality Improvement Program (MBSAQIP®), a joint program of the American College of Surgeons and the American Society for Metabolic and Bariatric Surgery, and a Blue Distinction Center for Bariatric Surgery by Blue Cross/Blue Shield.
The MBSAQIP accreditation ensures that bariatric surgical patients receive the benefits of a multidisciplinary program, not just a surgical procedure, which improves patient outcomes and long-term success.
As an accredited center, Foothill Regional offers pre-operative and post-operative care designed specifically for obese patients guided by a dedicated program director who is available to answer questions and guide you through the sugerical process. This makes us the closest hospital to south Orange County to be nationally accredited.
Robotic Bariatric Surgery
The da Vinci Xi surgical system can be used during robotic-assisted weight-loss surgery. Robotic-assisted surgery is considered a safer alternative to traditional open surgeries and can be used to perform vertical sleeve gastrectomy (VSG), gastric bypass, bariatric revision surgery, gallbladder surgery, hernia surgery, and much more. Read more about our da Vinci robotic technology.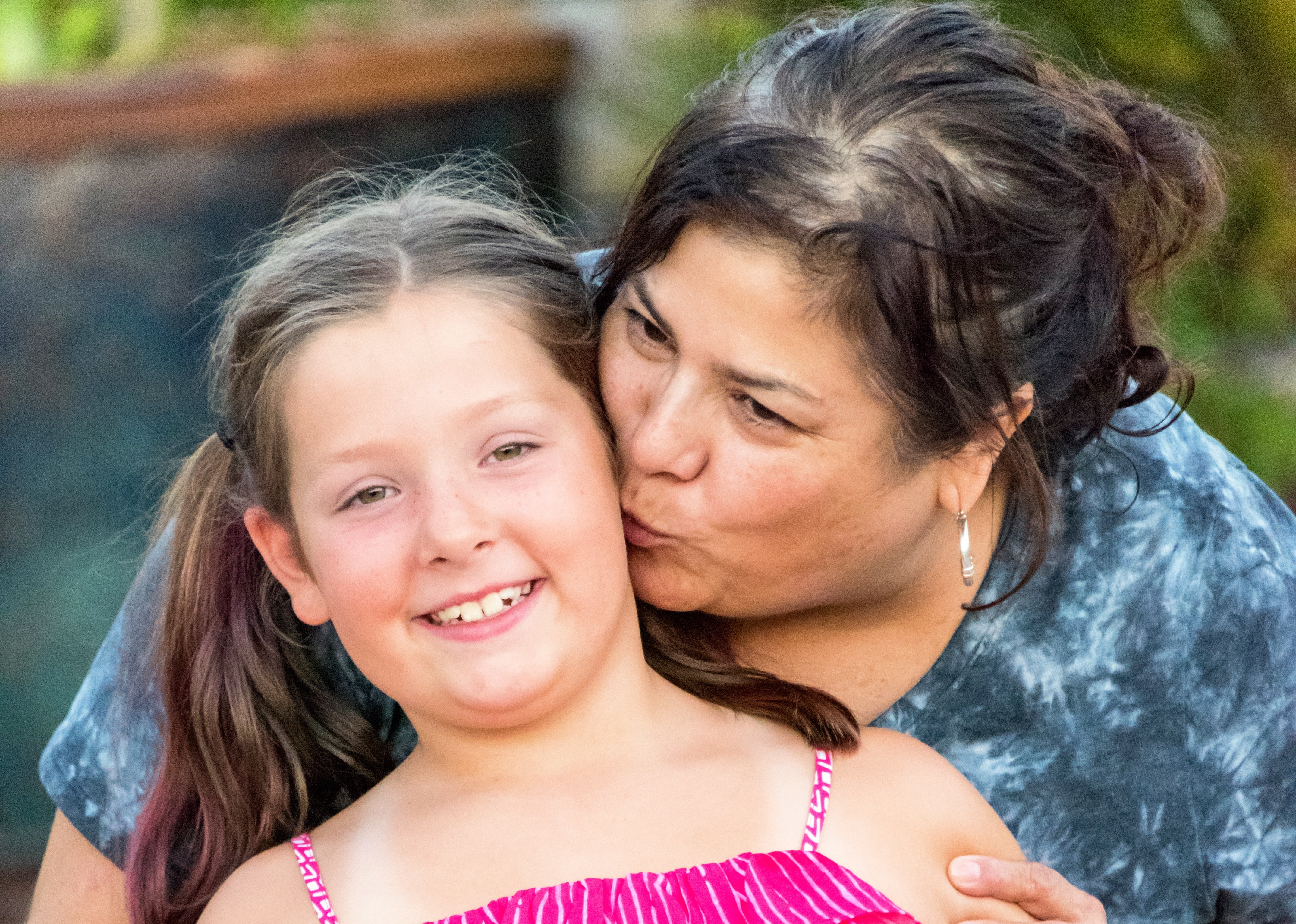 Studies have found that bariatric surgery tends to reduce the incidence of diabetes. According to the American Society of Metabolic and Bariatric Surgery, nearly all individuals who have bariatric surgery show improvement in their diabetic state. Bariatric surgeries performed in more than 135,000 patients were found to affect type 2 diabetes in nearly 90% of patients by lowering blood sugar, reducing the dosage and type of medication required, improving diabetes-related health problems, among other benefits, according to the ASMBS.
Typically, to be a candidate for either procedure, you must have a BMI of 35 with two co-morbidities, or 40 and above (about 100 pounds overweight) to quality. You may quality even if you don't meet these requirements. There is not one bariatric procedure that works for everyone. A consultation with your doctor will help evaluate if you are a candidate for surgery, and which procedure is right for you.
Calculate Your Body Mass Index
Procedures
Gastric Sleeve: In a sleeve gastrectomy, also known as a vertical sleeve gastrectomy or gastric sleeve procedure, the outer margin of the stomach is removed to restrict food intake. During the gastric sleeve procedure, the surgeon removes a large portion of your stomach. The new, smaller stomach is about the size of a banana, which means the patient is less hungry, feels full sooner after eating. Plus, the surgery removes the part of your stomach that makes a hormone that boosts your appetite.
From 2010 to the 2018 gastric sleeves became the fastest growing bariatric surgery procedure. Gastric sleeve surgery is best for people who have a BMI (body mass index) of at least 40. That means you're 100 pounds or more over your ideal weight.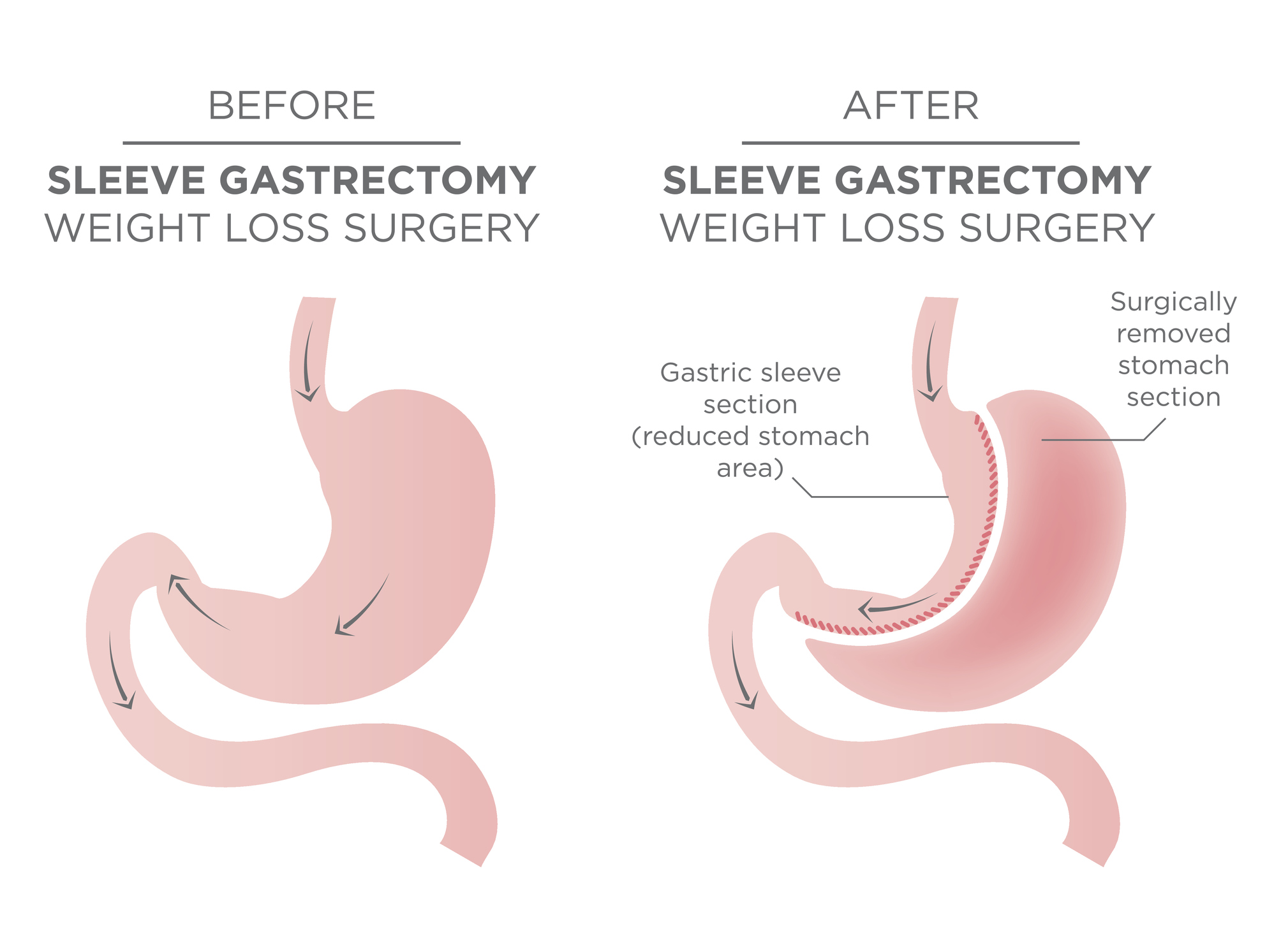 Gastric Bypass: Considered the Gold Standard for weight-loss surgery, laparoscopic gastric bypass (or Roux-en-Y) is a well-studied effective treatment for morbid obesity. While there are new surgical procedures for weight loss, none have the long-term data to verify results and safety that bypass does. During the procedure, the stomach is made smaller (similar to gastric sleeve), but part of the small intestine is closed off so that food bypasses it. A new stomach pouch is created by making a small or large incision in the abdomen.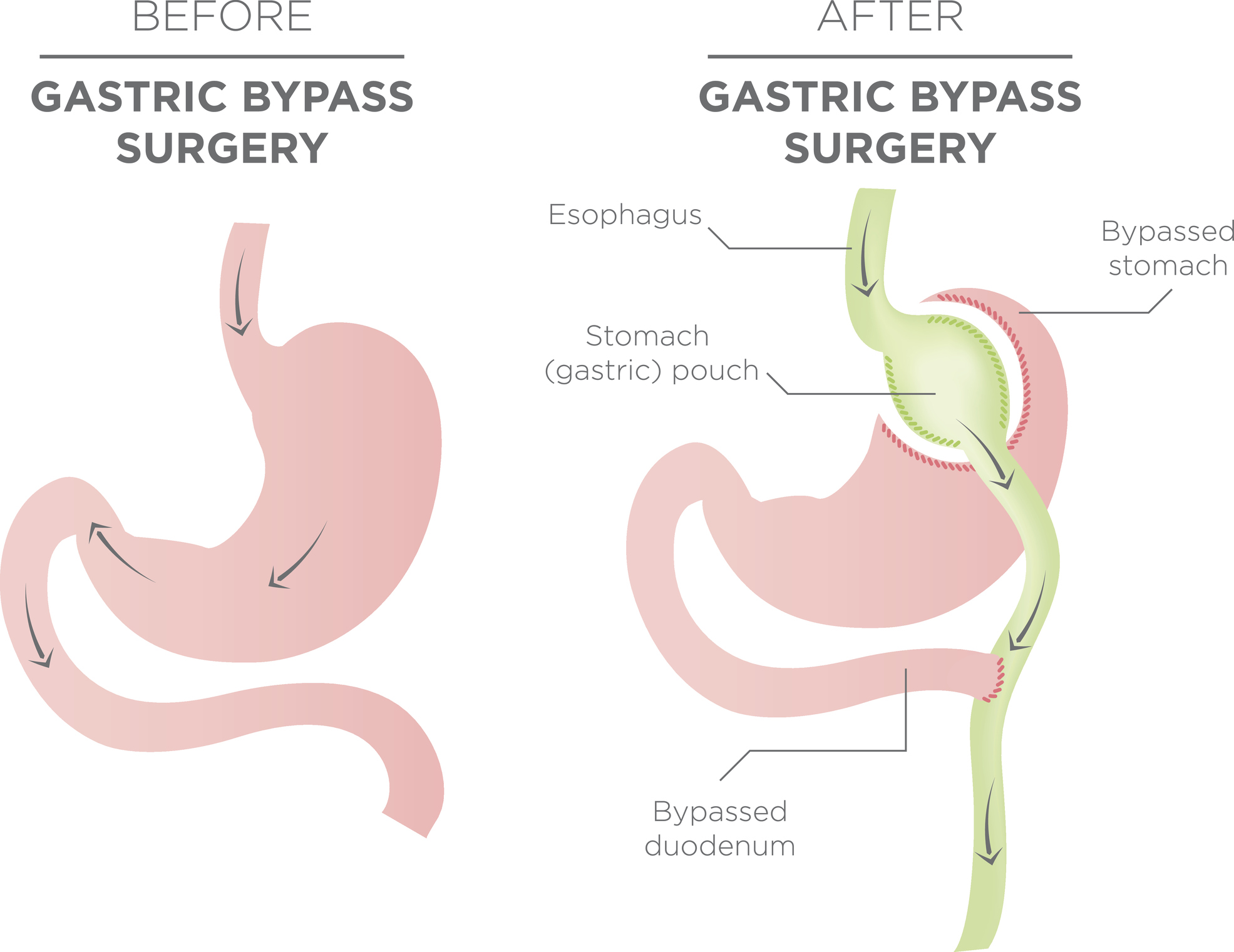 Revision Surgery: Our surgeons also perform revision surgery. Speak with your doctor if you are interested in this option.
Education and Support
We believe pre- and post-education is important to help you reach your weight-loss goals. Our dedicated program director will assist you throughout your journey. In addition, a dedicated registered dietitian offers pre- and post-operative nutrition education classes.
To support your weight-loss, we also offer online and in-person support group options for your convenience. These virtual support groups last about an hour.
A sample of virtual support group topics include surgery overview, post-surgery diet, overcoming stalls, mental health and creating balance, importance of varying exercise, preparing for the holidays, relationship difficulties, coping skills, utilizing apps, and more.
Medical Staff
We have three bariatric surgeons affiliated with our program all centrally located to our hospital. Our medical director is Dr. Atif Iqbal, who is a board-certified and fellowship-trained surgeon who specializes in minimally invasive bariatric procedures and digestive disorder surgery. Our other bariatric surgeons are:
Dr. Mir Ali
Dr. Michael Feiz
Dr. Bobby Shahil Gambhir
Dr. Milton Owens
Dr. Sean Rim
Dr. Kais Rona
Dr. Michael Russo
Dr. Brian Quebbemann
Dr. Shahram Salimitari
Dr. Hooman Shabatian
Dr. Danny Shouhed
Contact Us
If you have any questions about our weight-loss surgery program, please call us (714) 619-7744 or email us. We are conveniently located in Tustin on Newport Avenue between the 5 and 55 freeways. Our address is 14662 Newport Avenue.