Advanced Robotic-Assisted Surgery Combines Technologic Precision with Surgeons' Expertise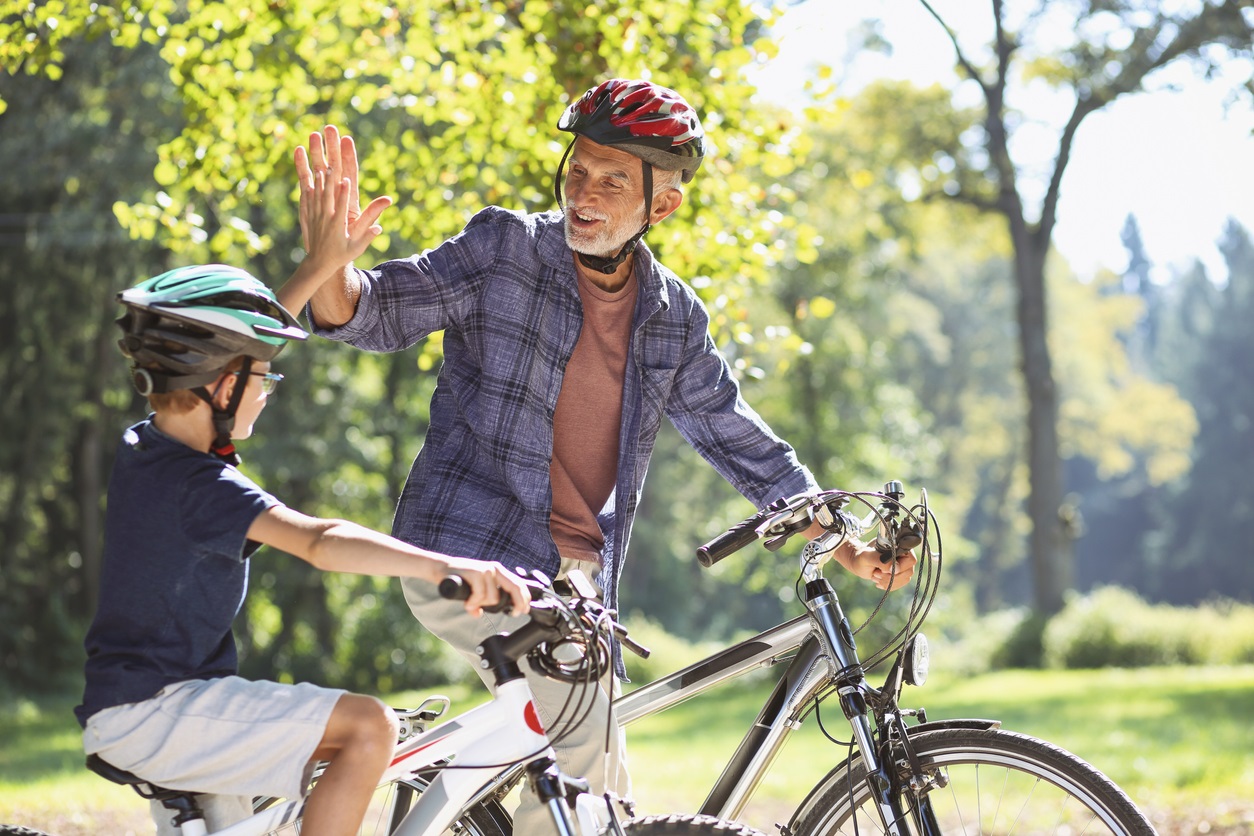 Robotic surgery systems are designed to replace traditional surgery with a minimally invasive procedure. It allows the surgeon to perform precise, controlled movements through a small incision by using robotic technology.
Doctors use many technologies that enhance their capabilities beyond what the human body allows. MRI and CT scanners, for example, enable doctors to "see" inside the body. Similarly, many surgeons perform robotic-assisted surgery to extend the capabilities of their eyes and hands.
Foothill Regional Medical Center orthopedic program offers Mako SmartRobotics for hip, partial and total knee replacements, and da Vinci for specific urology, gynecology, general surgery and bariatric procedures.
Da Vinci Surgical System
The da Vinci surgical system gives your surgeon an advanced set of instruments to use in performing robotic-assisted minimally invasive surgery. The term "robotic" often misleads people. Robots don't perform surgery. Your surgeon performs surgery with da Vinci by using instruments that he or she guides via a console.
The console gives your surgeon control of the instruments he or she uses to perform your surgery. The da Vinci system translates your surgeon's hand movements at the console in real time, bending and rotating the instruments while performing the procedure. The tiny wristed instruments move like a human hand, but with a greater range of motion.
The da Vinci vision system delivers highly magnified, 3D high-definition views of the surgical area. The instrument size makes it possible for surgeons to operate through one or a few small incisions because the surgical area that is magnified 10 times to what the human eye sees.
Your surgeon uses tiny instruments that move like a human hand but with a far greater range of motion. The system's technology helps your surgeon move each instrument with advanced precision.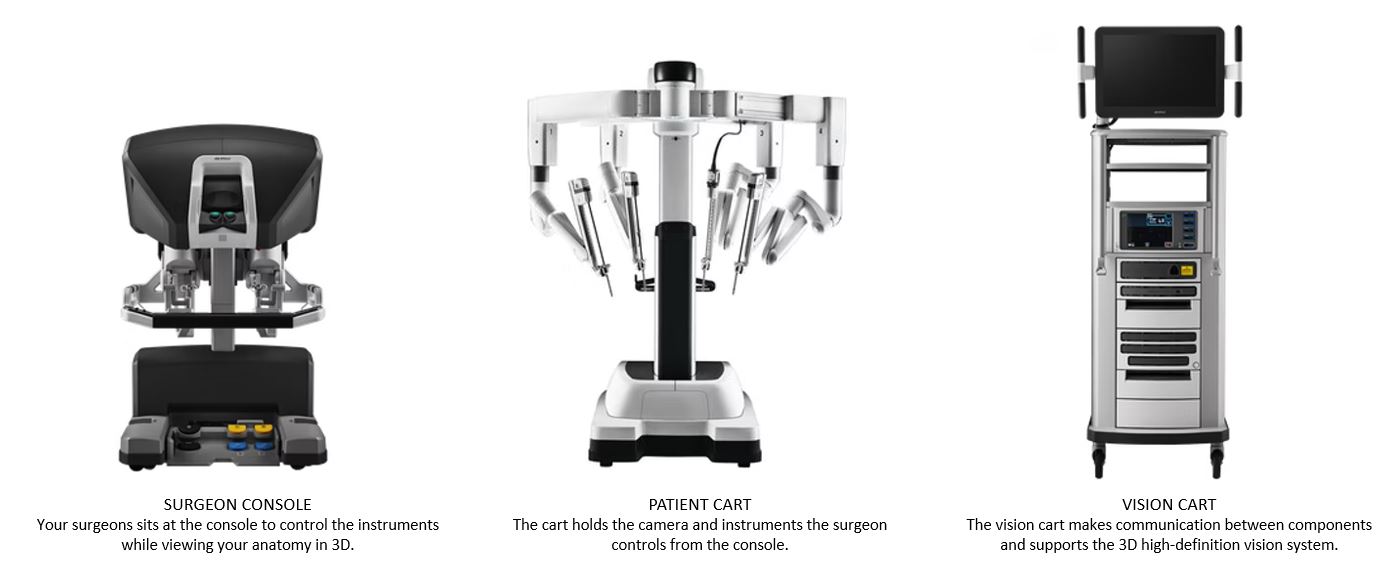 After discussing all options with your doctor, only you and your doctor can determine whether surgery with a da Vinci system is appropriate for your situation.
Robotic-Assisted da Vinci Procedures
We currently offer the following robotic-assisted procedures:
Urology - prostratectomy
Gynecology - endometriosis resection
General Surgery - colorectal, Nissen fundoplication, stomach cancer, ventral and inguinal repair, pancreatic cancer, bariatrics (sleeve and bypass)
Contact Us
We are centrally located in Tustin on Newport Avenue between the 5 and 55 freeways. For more information about our robotics program, call (714) 619-7700.