Orthopedic Program
Comprehensive Orthopedic and Spine Surgery… Close to Home
At Foothill Regional Medical Center, our team of orthopedic experts combine new, state-of-the-art technology with a personalized approach to your care. We offer traditional, minimally invasive and microsurgery procedures in the treatment of knee, hip, hand and spine conditions.
Our experts can address all your orthopedic needs and concerns, including total joint replacement, fractures, revision surgery and sports-related trauma. From diagnosis to pain management to surgery and rehabilitation, our staff is totally focused on your care with an attention to details that's second to none. Quality care and surgeons right in the community.
Why Choose Us
We recently invested in all new, state-of-the-art technology and equipment for orthopedic and spine surgery.
Our fellowship-trained orthopedic surgeons operate in our five renovated operating rooms that include new surgical technology such as sophisticated laparoscopic video monitoring.
Our certified radiologists and technicians utilize advanced imaging tools for diagnosis and treatment, including radiology and fluoroscopy scans, CT scans, MRI, nuclear medicine and ultrasound.
Our physical therapists work as a team with your surgeon to create an individualized plan for pain management and post-operative rehabilitation to get you back on your feet as quickly as possible.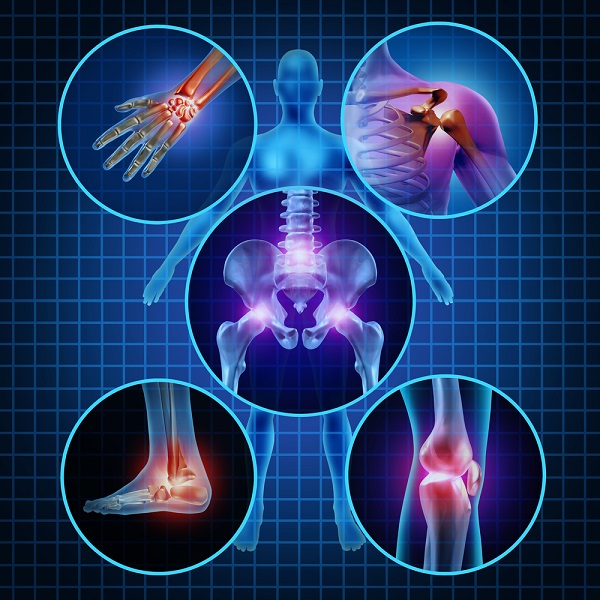 Procedures and Treatments
Spine
We treat degenerative disc disease, herniated disc, lumbar spinal stenosis, and spinal deformities such as scoliosis, spinal infections, spinal instability, vertebral compression fractures and spinal tumors.
Our procedures include:
Artificial disc replacement
Spinal fusion (cervical, thoracic, lumbar and lumbosacral)
Anterior lumbar interbody fusion
Extreme lateral interbody fusion
Posterior lumbar interbody fusion
Transforaminal lumbar interbody fusion
Anterior cervical discectomy and fusion
Posterior cervical fusion
Dynamic stabilization
Motion preservation procedures
Image-guide spine surgery
Hip
Minimally invasive anterior hip replacement to minimize damage to major muscles, less post-operative pain, faster recovery and decreased risk of hip dislocation.
Arthroscopic Labral repair
Arthroscopic bursa surgery
Knee
Minimally invasive knee replacement
Minimally invasive partial knee replacement
Arthroscopic meniscal surgery
ACL reconstruction
Cartilage repair
Ligament reconstruction
Hand
LRTI surgery
Wrist arthroscopy
Arthroscopic repair of ligaments and tendons
Micro never repair
Carpal tunnel release
ORIF of all fractures
Percutaneous pinning of nondisplaced fractures (MI)
Excision of ganglion cysts
Excision of neuromas
Trigger finger repair
Deputryns contracture repair
Carpometacarpal arthroplasty
Contact Us
If you have any questions about our orthopedics and spine program, please call us at (714) 619-7700. We are conveniently located in Tustin on Newport Avenue between the 5 and 55 freeways. Our address is 14662 Newport Avenue.