Foothill Regional's Mako Robots Receives Movie Star Name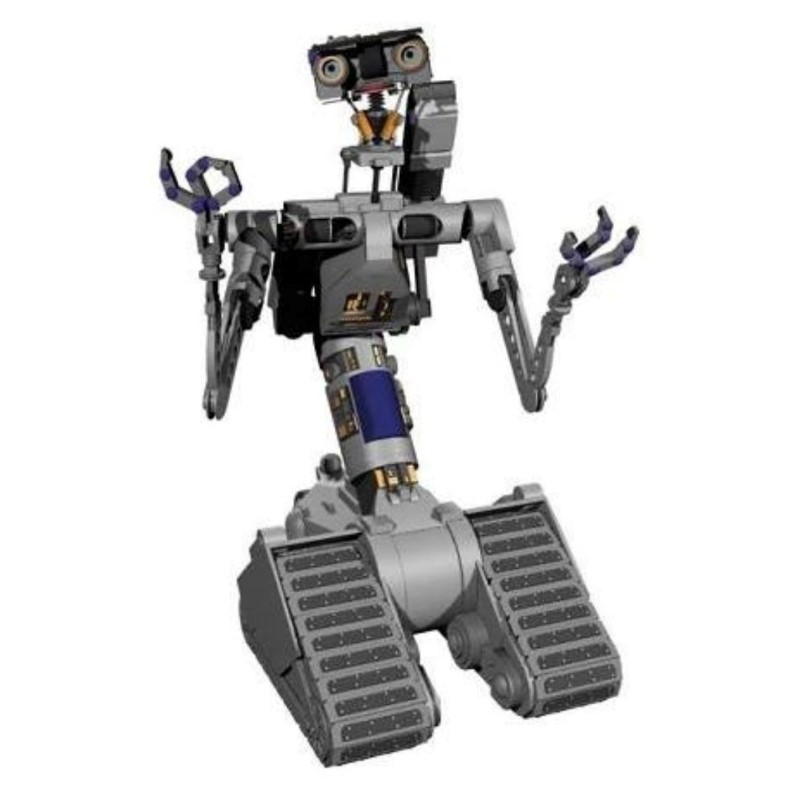 Foothill Regional Medical Center staff participated in the Name the Robot contest to determine what the hospital's recently acquired Mako SmartRobotics should be called.
After weeks of having staff submit names, the top five names were voted on by all employees. The winner was JOHNNY#5, named after Johnny 5 (originally called "S-A-I-N-T Prototype Number 5"), the fictional robotic star of the movies Short Circuit and Short Circuit 2, and a TV special called Hot Cars, Cold Facts.
He is a former military robot imbued with intelligence and sentience by a lightning bolt and is considered to be alive in the philosophical sense, as he has emotions and is self-aware.
The state-of-the-art surgical robot is being used for total knee, partial knee, and total hip replacements.