Foothill Regional Medical Center Nationally Accredited by the Metabolic and Bariatric Surgery Accreditation and Quality Improvement Program®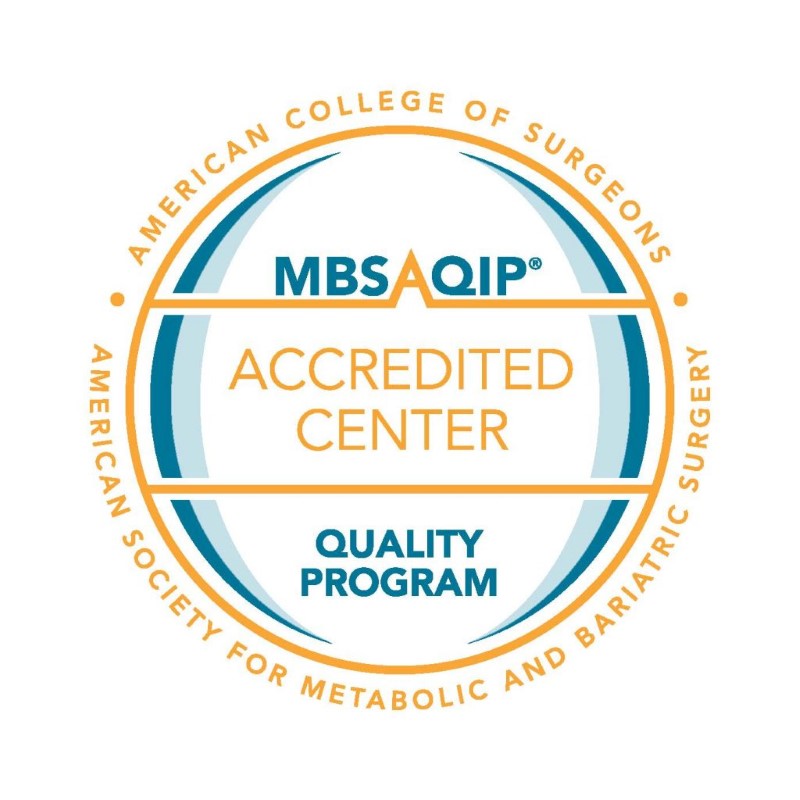 Foothill Regional Medical Center achieved national accreditation for its weight-loss surgery program by the Metabolic and Bariatric Surgery Accreditation and Quality Improvement Program through July 2025.
"This accreditation means Orange County patients seeking surgical treatment for obesity and its related conditions have a local hospital that meets the highest standards for patient safety and quality," said Dr. Atif Iqbal, Foothill Regional Medical Center Bariatric Surgery Medical Director and Surgery Department Chairman. "To pass that detailed and meticulous inspection is a privilege and honor; this is a testament to great patient care and outcomes."
Foothill Regional first achieved accreditation in 2018 and reaccredited in August by "demonstrating your ability to meet the needs of your patients by providing multidisciplinary, high-quality, patient-centered care," said Dr. David Provost, MBSAQIP Standards and Verification Subcommittee co-chair.
MBSAQIP® is a joint Quality Program of the American College of Surgeons (ACS) and the American Society for Metabolic and Bariatric Surgery (ASMBS).
To earn MBSAQIP Accreditation, Foothill Regional met essential criteria for staffing, training, facility infrastructure and patient care pathways, ensuring its ability to support patients with obesity verified through an extensive site visit by an experience bariatric surgeon who reviews the center's structure, processes, and clinical outcomes data.
Foothill Regional also participates in a national data registry that yields semiannual reports on the quality of its surgical outcomes and identifying opportunities for quality improvement. The MBSAQIP Standards, Optimal Resources for Metabolic and Bariatric Surgery, are published by the ACS and the ASMBS.
The Centers for Disease Control and Prevention (CDC) estimates about 93 million adults are affected by obesity and that number continues to increase. The disease of obesity increases the risks of morbidity and mortality because of the diseases and conditions that are commonly associated with it, such as type II diabetes, hypertension, cardiovascular disease, and cancer, among other health risks. Metabolic and bariatric surgery has proven to be effective in the reduction of comorbid conditions related to obesity.*
Working together, the ACS and the ASMBS have developed accreditation standards for metabolic and bariatric surgery to assist patients with obesity in identifying centers that provide optimal patient care.
*Buchwald H, Avidor Y, Braunwald E, et al. Bariatric Surgery: A Systematic Review and Meta-analysis. JAMA. 2004;292(14):1724-1737. DOI:10.1001/jama.292.14.1724.