Foothill Regional Medical Center Acquires Latest in Robotic Surgery Technology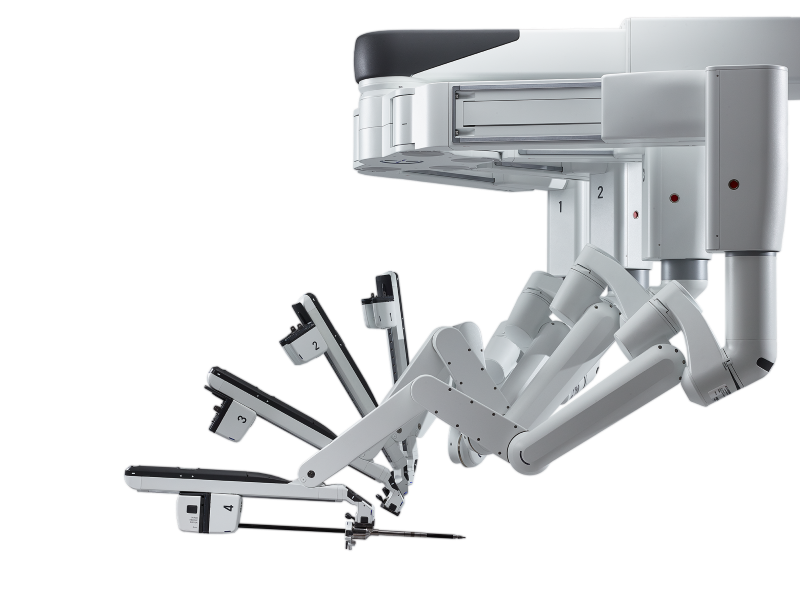 Technical expertise was enhanced at Foothill Regional Medical Center with the recent acquisition of the da Vinci® Xi™ surgical system. This expands access to robotic-assisted, minimally invasive, virtually scarless surgery to Orange County residents.
With the da Vinci® Xi™ robot, surgeons remain fully in control but with enhanced capabilities. During a procedure, they sit at a console next to the patient and operate through small incisions using tiny, wristed instruments. The system translates every hand movement from the surgeon in real time with far greater precision, accuracy, and range of motion. A magnified, high-definition 3D camera is also available to optimize the view of the surgical area.
Compared to traditional open procedures that require large incisions, robotic-assisted surgery translates to shorter hospital stays and faster recovery for patients. Other benefits include less blood loss, fewer complications, minimal scarring, and reduced risk of infection.
Foothill Regional Medical Center will receive the da Vinci® Xi™ robot in December, and surgical teams will immediately begin a comprehensive education and hands-on training program with the system. Foothill Regional surgeons may use this technology for the following surgeries:
Urology

Gynecology
Gynecologic oncology
General surgery
Colorectal surgery
Thoracic surgery
Hepatobiliary surgery
Weight-loss surgery