Current Trends in Orthopedic and Robotic Surgery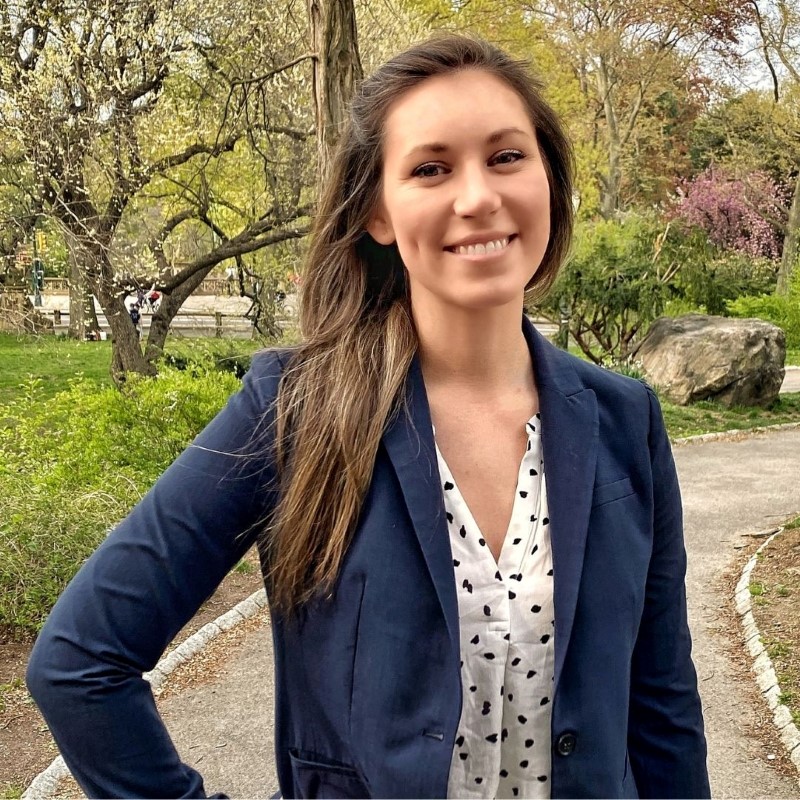 Dr. Gina Mosich, an orthopedic surgeon at Foothill Regional Medical Center, discusses current treatment for hip and knee pain, robotic surgery options, and being a woman in a male-dominated field.
Question: What is an orthopedic surgeon?
Dr. Mosich: An orthopedic surgeon specializes in taking care of the musculoskeletal system, which includes bones, joints, ligaments, tendons, and muscles. There are many sub-specialties within orthopedic surgery. Mine, for instance, is joint replacement and reconstruction, which focuses heavily on the hip and knee joints. There are also sports medicine orthopedic surgeons who focus on the repair and reconstruction of ligaments and tendons. All orthopedic (spine, foot and ankle, pediatric, oncologic, shoulder-elbow, and hand) surgeons have completed medical school, then a five- to six-year residency training in orthopedic surgery, then many a fellowship training to subspecialize further.
Question: What led you to want to become an orthopedic surgeon?
Dr. Mosich: I decided on orthopedic surgery while in medical school on a trauma rotation at University of Southern California. Ultimately, I was attracted to the ability of bones and the musculoskeletal system to heal. It is an incredibly rewarding experience to help someone regain their ability to walk or improve their function and quality of life through surgery.
Question: As a woman in a male-dominated field, what advice do you have for women looking to become orthopedic surgeons, and what are some ways the industry can even out this gender disparity?
Dr. Mosich: I think ultimately the disparity will become less as we see more female role models in the field. I know seeing female orthopedic surgeons while I was in training helped me know it was something I could do. I admire all the women who knew they could do it without having those role models. Representation is important, and I hope to inspire more women to join this incredibly fulfilling field of medicine.
Question: If someone is experiencing hip, knee, or joint weakness and discomfort, at what point does a treatment plan go from non-surgical options like physical therapy and injections, to a need for surgery?
Dr. Mosich: The decision to move forward with surgery depends first on if there is a diagnosis that can be improved with surgical intervention. Not all diagnoses improve with surgery. If, for instance, someone has osteoarthritis of a joint, which is the wearing down of the cartilage on the surface of the bones, we begin treatment with non-surgical options and recommend using these methods for as long as they are effective.
When arthritis becomes severe or end-stage, which effectively means there is no more cartilage, we recommend surgery when the nonsurgical options―such as physical therapy, anti-inflammatory medication, and injections―are no longer helping, and the pain affecting the person's function and quality of life.
Question: Is arthritis something that can be reversed?
Dr. Mosich: The short answer is no. Unfortunately, we have not found a way to regrow cartilage on the surfaces of the bones. There is a lot happening in the field of stem cell research to try and address this problem and, potentially. in the future there will be breakthroughs. The current injection therapies help with the symptoms of arthritis; however, they do not cure it or slow down the progressive nature of the condition.
Question: What role do robotics play in today's orthopedic surgery?
Dr. Mosich: The use of robotics in joint replacement surgery is a tool that enhances the precision with which we put in and align the prosthetic components. We have real-time data and feedback while in the operating room that helps us achieve the goals of the surgery. There is also the benefit of using the robotic software in the planning of the surgery to make a more patient-specific plan.
Question: What advantages does Foothill Regional Medical Center's Mako SmartRobotics™ have over other robotic surgery options?
Dr. Mosich: The biggest advantage with Mako robotic surgery is that it uses the patient's CT scan of their joint to make a preoperative plan that is more patient specific than the other technology available today. Other robotic or computer navigation systems use database information to create a normal or average plan with 2DX-ray data, as opposed to 3D patient-specific CT data.
The Mako patient-specific, CT-based plan is used in the operating room. The robotic system knows the plan and where the patient's body is in the operating room, using points that the surgeon takes along the bones, as well as specialized tracking arrays, to assist the surgeon in executing the plan with millimeter precision.
Question: How do robotic simulators and 3D modeling come into play in terms of surgical planning?
Dr. Mosich: As mentioned, a patient's CT scan is used to create a 3D model or plan for the surgery, whether it is a hip or knee replacement. This helps us know prior to surgery what implant sizes and position appear most appropriate. One of my favorite benefits of the robotic 3D modeling is used for hip replacement. We can simulate taking the patient's leg through a range of motion and see when the prosthesis might impinge, and we can adjust the position of the components to decrease potential for dislocation.
Question: How long after knee replacement surgery can patients return to full use of their knee, and are there any post-op limitations compared to previous knee function?
Dr. Mosich: Patients can walk and range the knee immediately following knee replacement surgery. There is pain and swelling from the surgery that is most severe over the initial two weeks. Most patients are back to work and normal walking with some intermittent swelling and pain at six weeks. Getting full range of motion is critical during these initial six to 12 weeks. Each patient's exact timeline for healing is different as individuals come into surgery with different levels of physical fitness. There are no absolute restrictions in function or activities. There are people skiing, hiking, playing tennis, swimming, etc. It is advised to avoid high impact activities on the knee replacement, such as running, as this could increase the wear of the prosthetic components or lead to early loosening. The proprioception of a replaced knee is less than a native knee, which may limit some higher-level physical activities.
Question: What current research excites you regarding robotic orthopedic surgery? For example, what do you think lies ahead in the future for robotic orthopedic surgery?
Dr. Mosich: What is very exciting is that robotic surgery allows for improved research into different alignment strategies for knee replacement surgery. We have so much more data with highly precise before-and-after 3D measurements that we can study to see what results in the best outcomes for patients. This could result in better implant design or better wear characteristics for improved longevity of the components.
Robotic surgery for hip replacement is also helping us to better understand the hip-spine relationship, which helps us to reduce complications such as dislocation, which can be influenced by factors such as a stiff spine or prior spinal fusion.
Did you know... Foothill Regional is nationally recognized for Hip Fracture Treatment by Healthgrades. Read more.