Foothill Regional Steps Up To Increase Blood Supply During Pandemic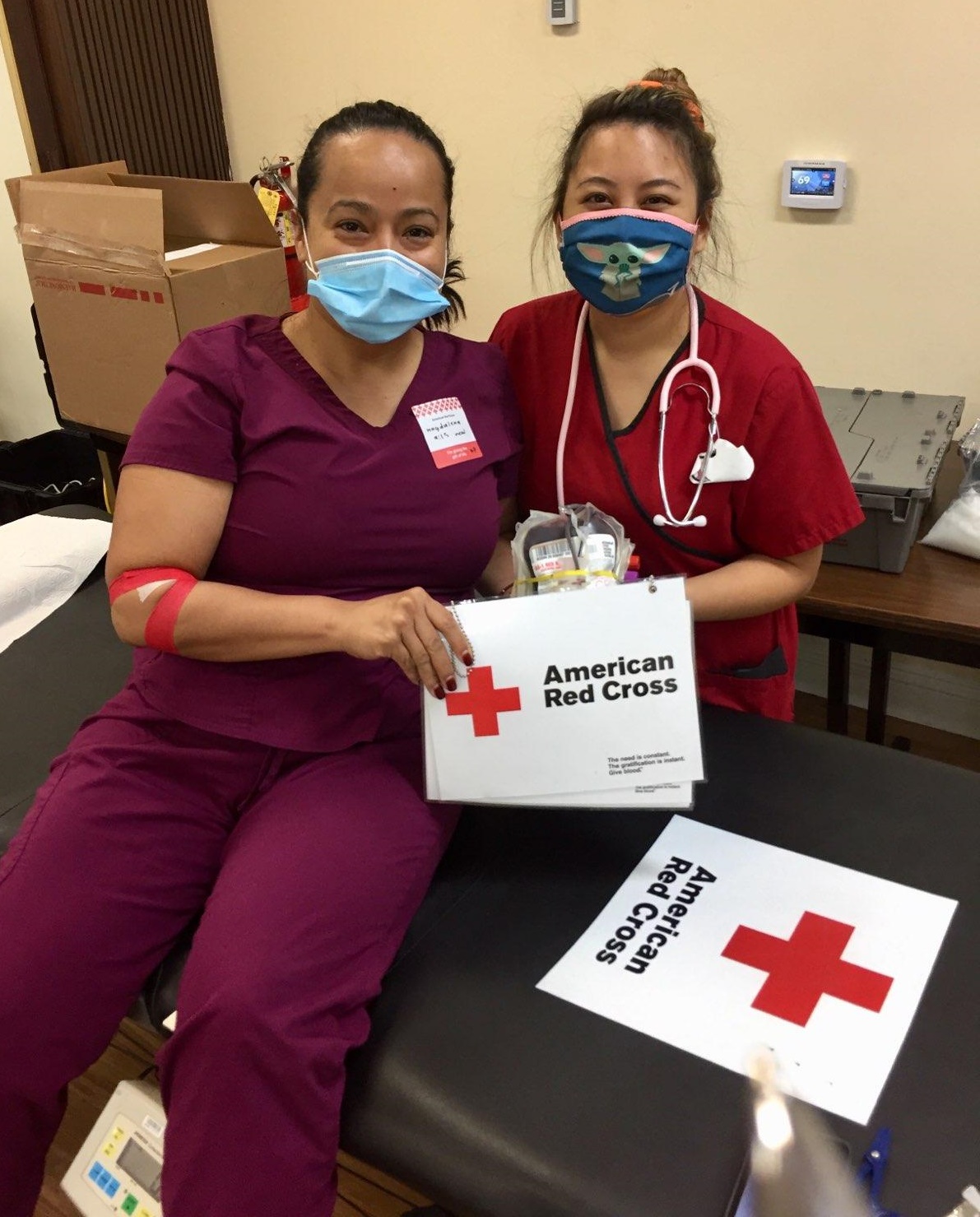 To meet the increased demand for blood donations as a result of the coronavirus pandemic, Tustin-based Foothill Regional Medical Center physicians, staff and local residents stepped up to help meet the need. The hospital partnered with the American Red Cross to hold a blood drive on July 15 at the hospital.
To ensure a safe process, donors pre-registered and wore a mask throughout the donation.
"The drive was a huge success and we can't thank our community and staff enough to making a difference in Orange County during the pandemic," said Patient Experience Officer Wendy Bonilla, who organized the drive on behalf of the hospital.
"Wendy went above and beyond to ensure the drive was promoted throughout the community and well attended," said hospital CEO Araceli Lonergan. "We want everyone to know how much we care for our patients and community."