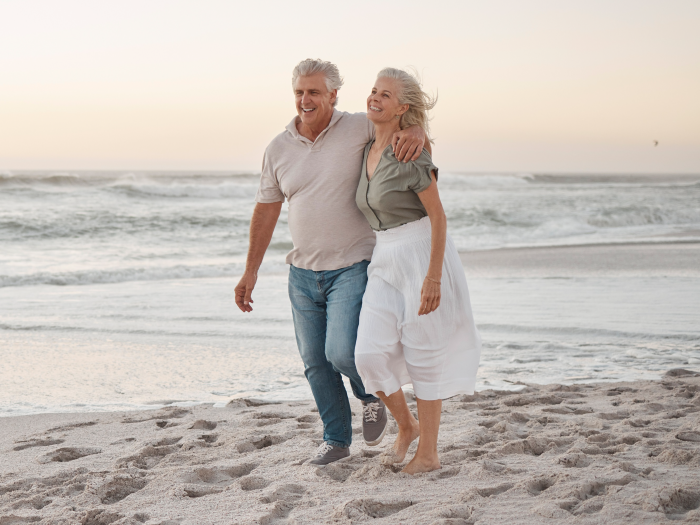 Enjoy the OC Life Again with Robotic Technology for Your Hip or Knee
Imagine a surgery that combines a robot's precision with an experienced surgeon's expertise! At Foothill Regional, our surgeons use robotic technology to perform minimally invasive total hip and knee replacment surgery (total joint), as well as partial knee replacement surgery. This sophisticated Mako technology offers many benefits to patients.
Our top hip and knee replacement surgeons offer to qualified patients:
Our Mako SmartRobotics™ technology is a state-of-the-art solution for those suffering from painful arthritis of the hip or knee. Mako uses 3D CT-based planning software so our surgeons can know more about the patient's anatomy in order to create a personalized surgical plan. This 3D model is used to plan and assist your surgeon in performing each patient's partial or total joint replacement.
360-Degree Imaging Improves Patients' Experience
During the procedure, our surgeon has a 360-degree view of the patient's musculoskeletal system, and the technology connects your surgeon's hands to the computer to simulate touch and minimize damage to bone and soft tissue. The robotic technology assists your surgeon, but does not perform the procedure.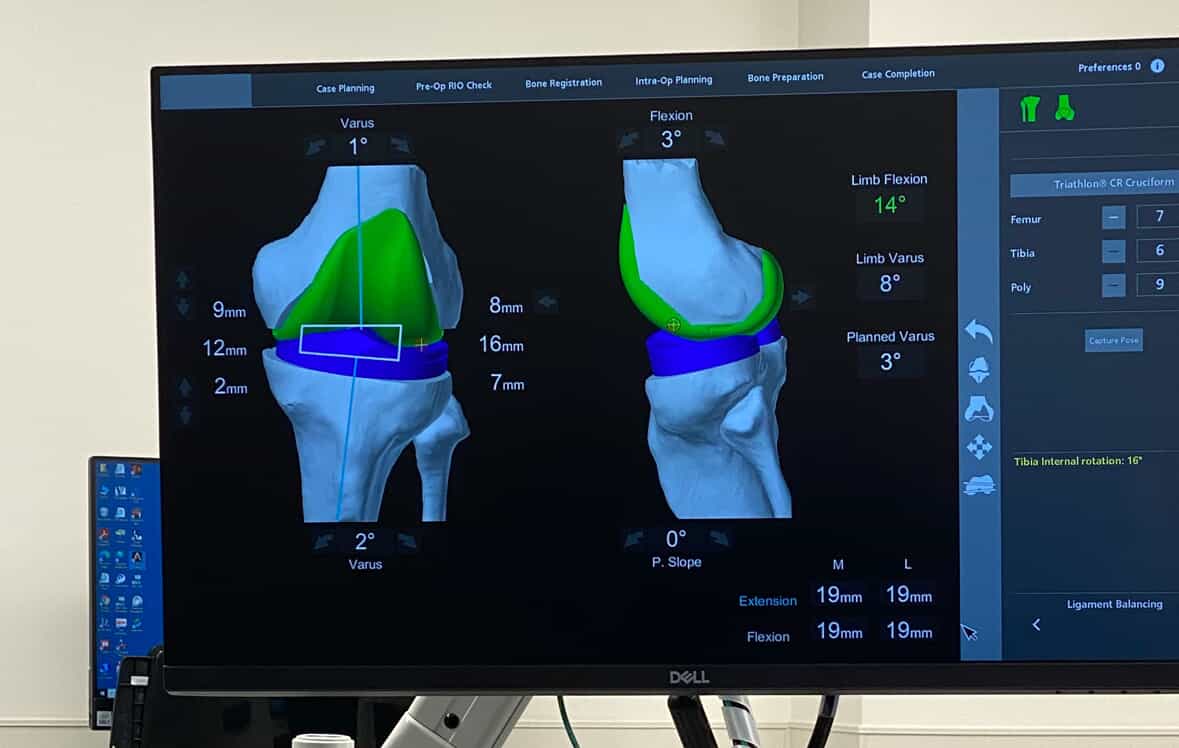 Benefits of robotic-assisted surgery for total joint replacement surgery, according to studies:
Helps preserve healthy bone and soft tissue
Smaller scar and less pain
Quicker recovery and shorter hospital stay
To learn more, call us at (714) 988-4979 or fill out the form below and we'll reach out to you!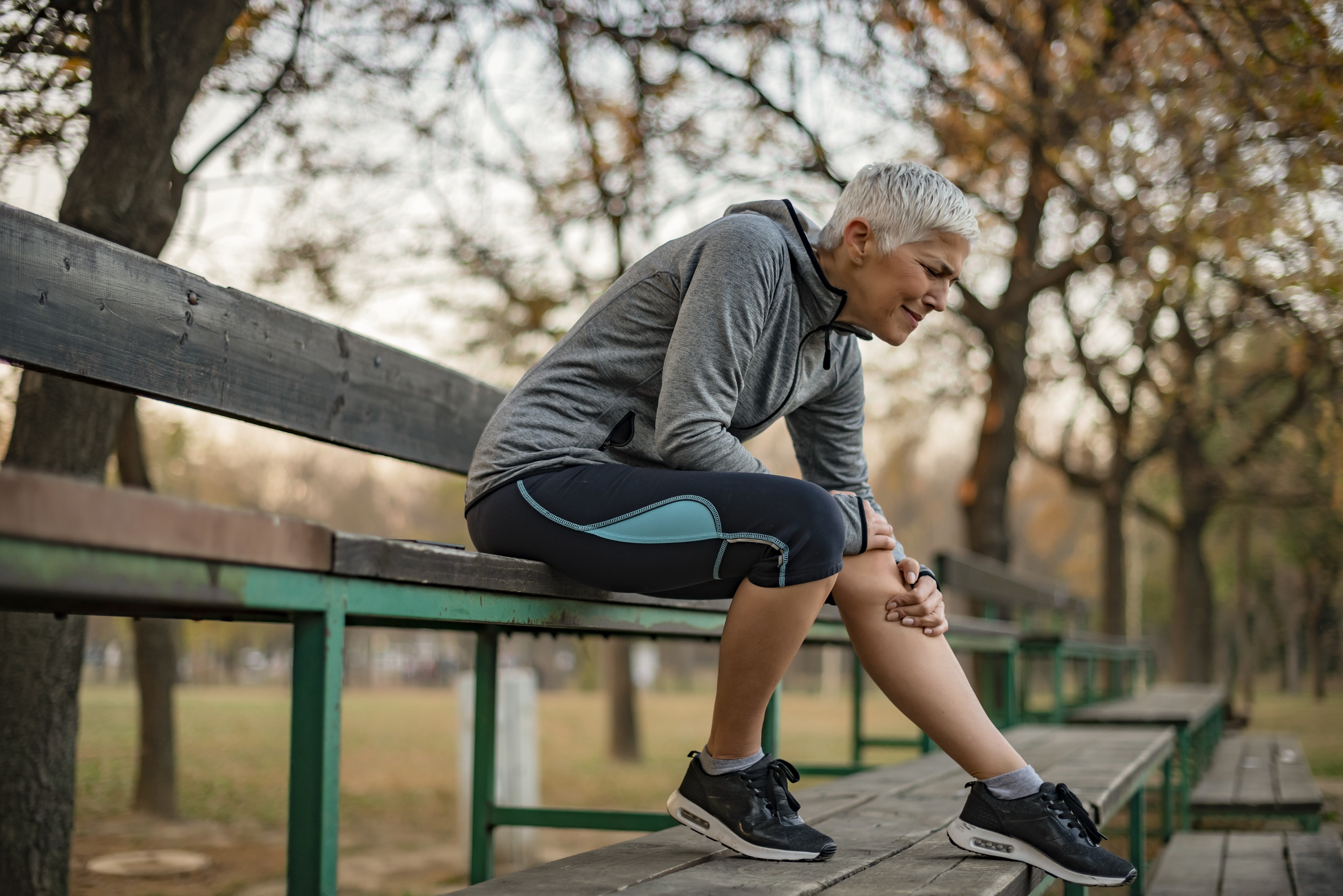 Meet Our Top Orthopedic Specialists