Robotic-Assisted Knee and Hip Replacement Benefits Patients
Combines Expertise with Robotic Precision
Robotic-assisted partial knee, total knee and total hip surgery combines technologic precision with surgeons' expertise, which benefits patients and may result in quicker recovery and less pain.
Mako SmartRobotics™ is a state-of-the-art solution for many suffering from painful arthritis of the hip or knee. Mako uses 3D CT-based planning software so your surgeon can know more about your anatomy to create a personalized surgical plan. This 3D model is used to plan and assist your surgeon in performing your joint replacement.
During the procedure, your surgeon has a 360-degree view of your musculoskeletal system, and the technology connects your surgeon's hands to the computer to simulate touch and minimize damage to bone and soft tissue.
Benefits of robotic-assisted surgery:
Helps preserve healthy bone and soft tissue
May result in less post-operative pain than manual techniques
Produces minimal blood loss and a smaller scar
May provide a quicker recovery and shorter hospital stay
To learn more, call us at (714) 988-4979.
The data provided before, during, and after each procedure helps our orthopedic surgeons to continually improve.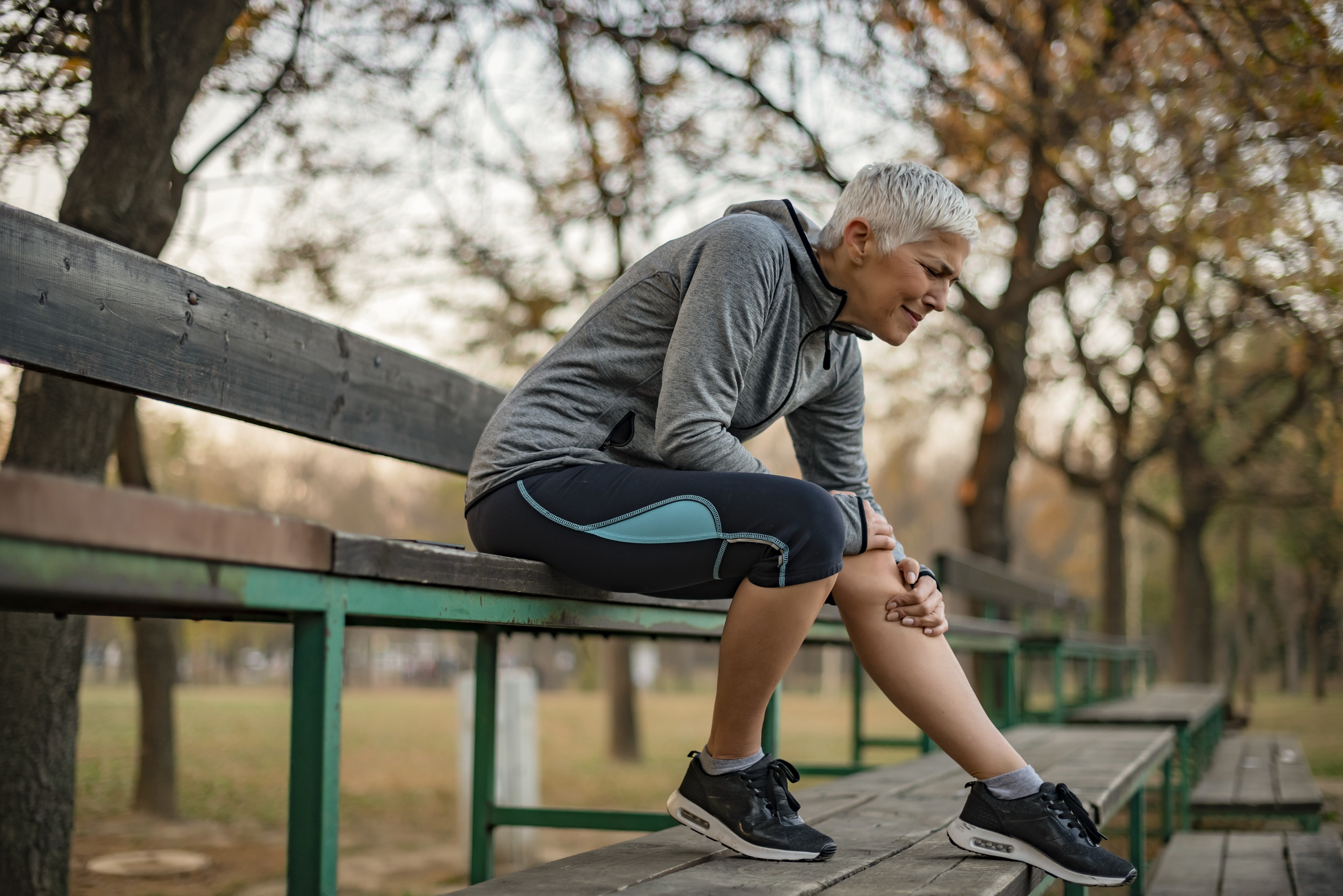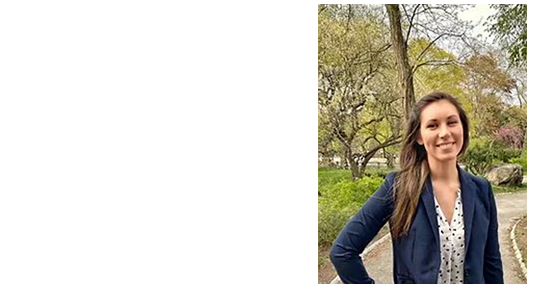 Gina Mosich, MD
Dr. Mosich has expertise in diagnosing and treating complicated injuries and diseases of the hip and the knee, including performing complex primary and revision surgeries. She is qualified in all approaches to the hip and knee, including minimally invasive techniques. She has also trained extensively in robotic- and computer-navigation-assisted joint replacement surgery and believes that these advancing technologies are the valuable in providing patient specific joint replacement options.
She has offices in Anaheim, Tustin and Fountain Valley
(949)-688-0958
Website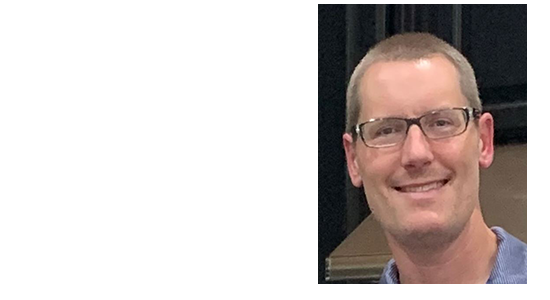 Jaron Anderson, MD
Dr. Jaron Andersen completed his orthopedic residency at the University of Southern California and his fellowship at the prestigious Florida Orthopedic Institute in Tampa. His practice includes general orthopedics with a focus on upper extremity. In addition, he has received special training on robotics-assisted total joint replacements.
He has offices in Anaheim, Tustin and Fountain Valley
(949)-688-0958
Website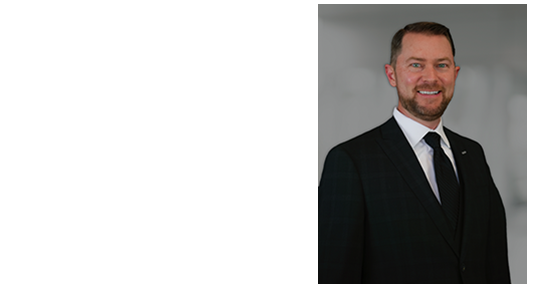 Michael French, DO
Dr. French strives to provide the most appropriate and personally tailored treatment to arthritis and general orthopedic patients. His practice has a focus on computer-aligned total knee replacement, robotic-assisted hip and knee replacement and advanced minimally invasive hip replacement surgery, as well as cartilage preservation techniques.
He has an office in Temecula
(951) 296-6676
Website
About Foothill Regional Medical Center
Foothill Regional Medical Center is centrally located in Orange County in Tustin. It is a full-service acute care hospital with a paramedic-receiving emergency department. With high patient satisfaction scores, the hospital offers comprehensive robotic-assisted technologies, including Mako SmartRobotics and da Vinci. To learn more, call (714) 988-4979.